eSports
eSports
These are our eSports projects.
the game practice
the game practice
Es un grupo dedicado a investigar la historia y el impacto social del uso de los videojuegos y la tecnología en el mundo geek y la cultura pop, además de un equipo competitivo de deportes electrónicos (eSports Team) en formato móvil del taller de animación zehMX.
Los videojuegos actuales logran permear en todos los niveles de la sociedad para llevar diferentes experiencias de entretenimiento a millones de personas, creando nuevas formas de interacción y organización entre usuarios de estos, intercambiando desde información personal hasta consejos para mejorar en el juego, organizados en diversos comunidades virtuales, mediante redes sociales, así como participando en variadas competiciones.
It is a group dedicated to researching the history and social impact of the use of video games and technology in the geek and pop culture world, as well as a competitive electronic sports team (eSports Team) in mobile format of the zehMX animation workshop.
Nowadays videogames manage to permeate at all levels of society to bring different entertaining experiences to millions of people, creating new forms of interaction and organization among users, exchanging from personal information to tips to improve the game, organized in many types of virtual communities, through social networks, as well as participating in varied competitions.
https://www.youtube.com/channel/UCKNXJl6J8qlJUFm73cG5MVA
videojuegos en plataforma móvil
video games on mobile platform
Duolingo es un sitio Web con aplicaciones para teléfonos y un proyecto social destinado al aprendizaje gratuito de idiomas y a la certificación del nivel de inglés. Aprender con Duolingo es divertido y adictivo, debido a que ganan puntos por respuestas correctas, por competir contra el reloj y por subir de nivel, entre otros elementos.
Duolingo is a website with mobile applications and a social project aimed at free language learning and certification of English level. Learning with Duolingo is fun and addictive, because of points are earned for correct answers, for competing against the clock and for leveling up, among other elements.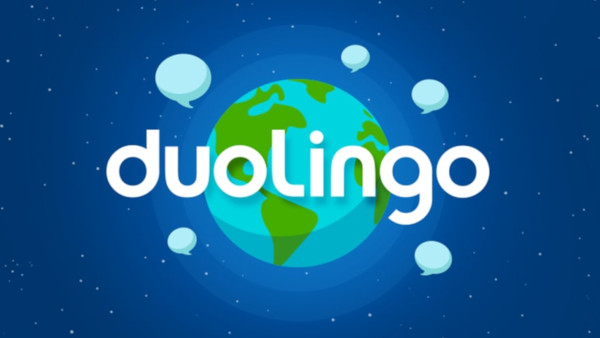 Clash Royale es un juego multijugador en tiempo real protagonizado por los personajes de Clash of Clans. El juego combina elementos de los juegos de cartas coleccionables, defensa y estrategia de acción en tiempo real.
Clash Royale is a real-time multiplayer game starring Clash of Clans characters. The game combines elements of the collectible card games, defense and real time action strategy.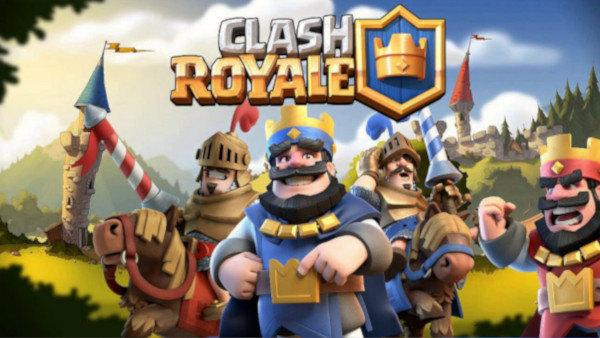 Pokémon GO es un juego masivo de realidad aumentada que utiliza la geolocalización para que los jugadores localicen personajes de las series de Pokémon entre lugares del mundo real, además de interactuar con otros jugadores, pues promueve reuniones físicas, desplazarse por las calles de poblados e interactuar en distintas ubicaciones.
Pokémon GO is a massive augmented reality game that uses geolocation for players to locate characters from the Pokémon series between real-world locations, in addition to interacting with other players, as it promotes physical meetings, moving through populated streets and interacting in different locations.